26233 Taft Rd Novi, MI 48374 | Phone:

(248) 449-9049

| Email: services@svtemplemi.org
---
UPCOMING EVENTS: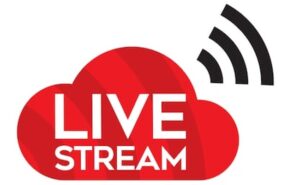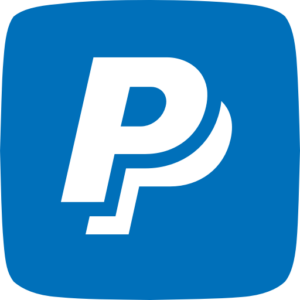 Brahmotsavam & Fundraising Event…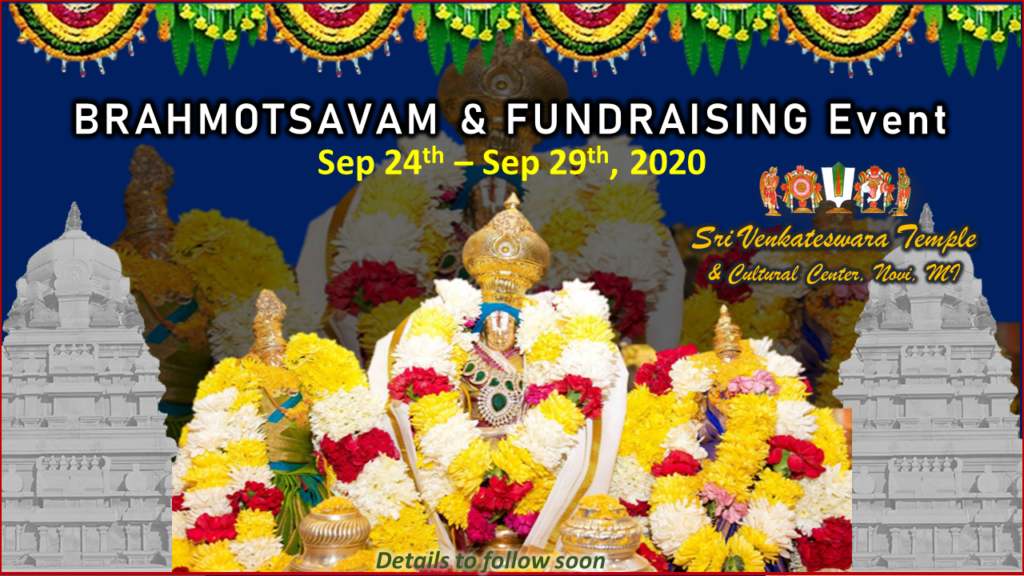 Temple Timings Announcement…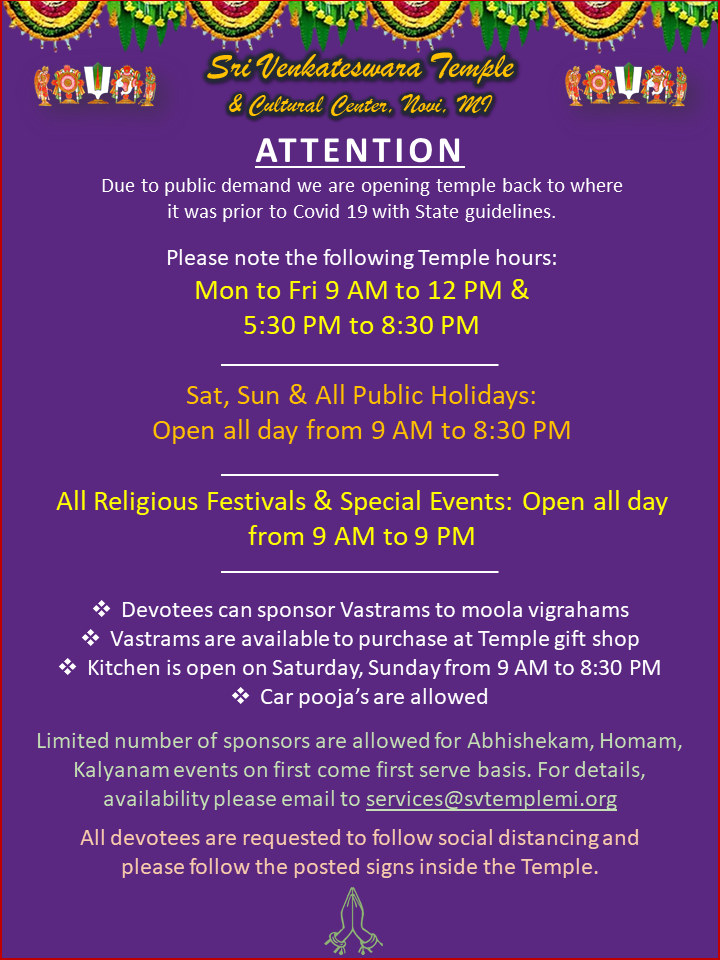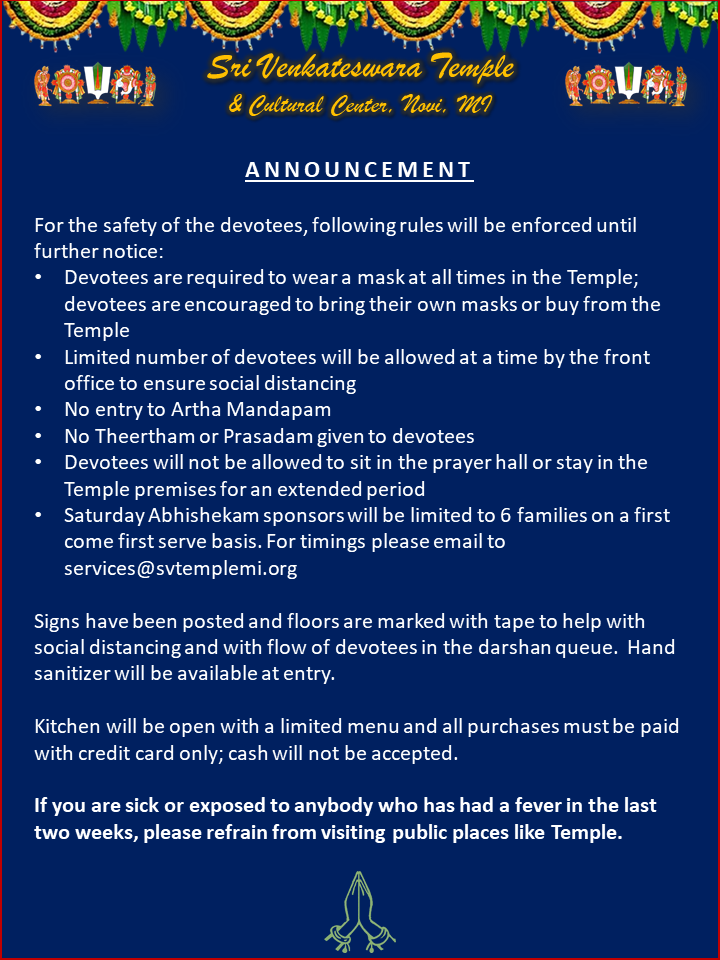 Pooja Sponsorships…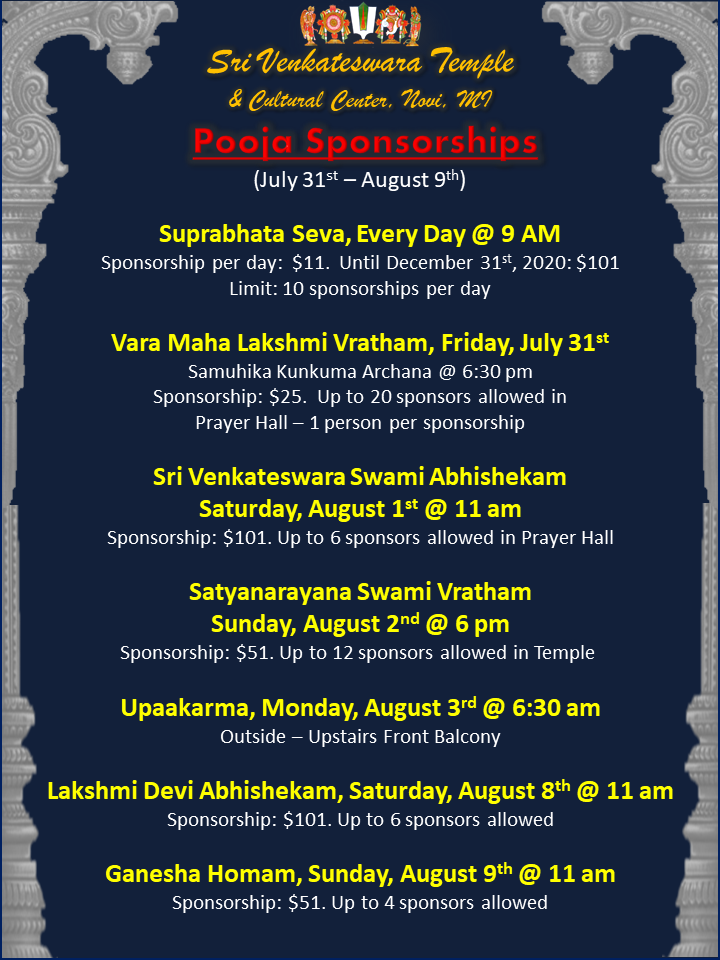 This Saturday Aug 8th events…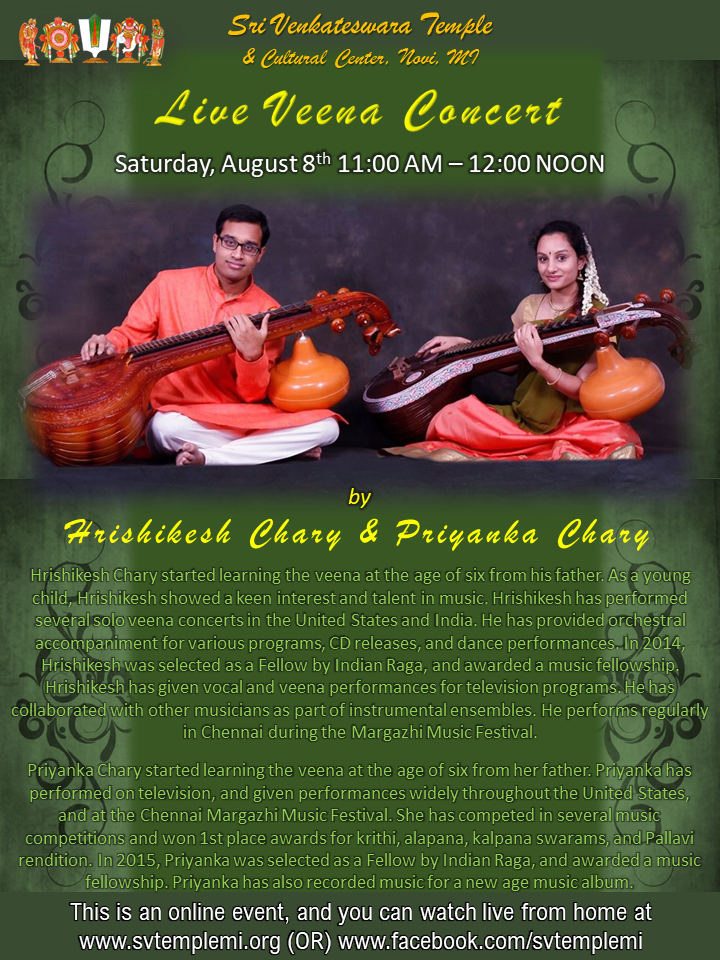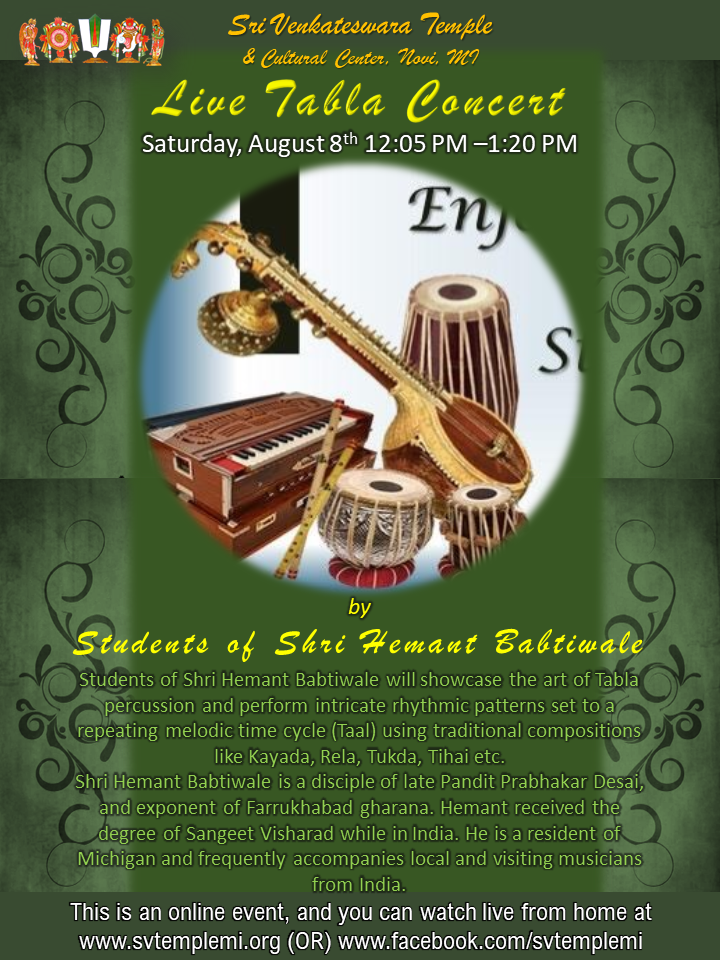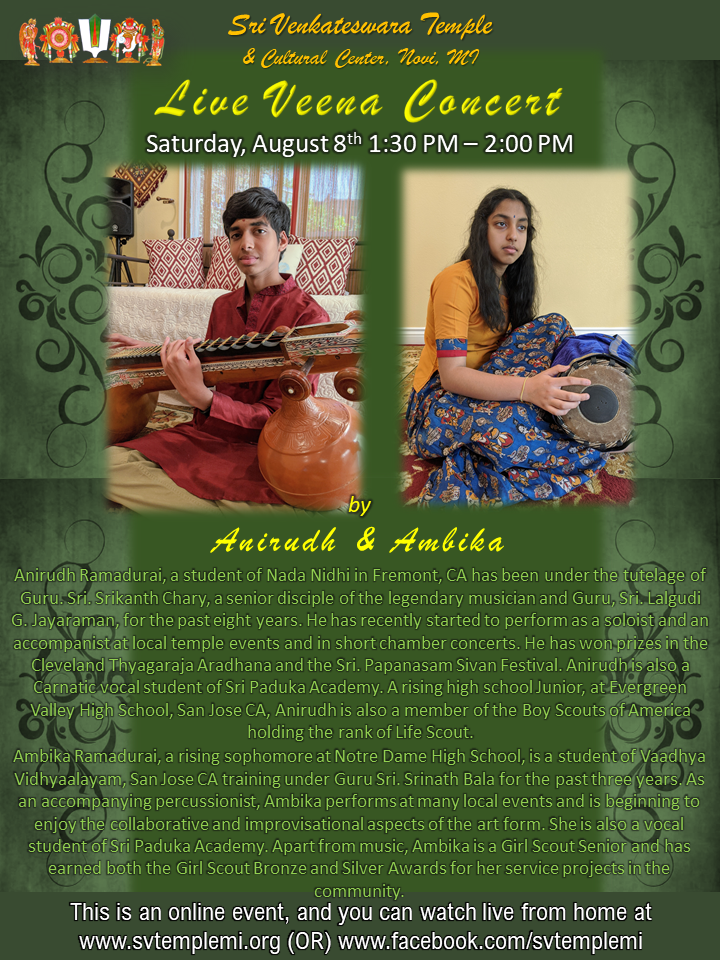 Live Vedantic Lecture Series Aug 2nd – Aug 23rd…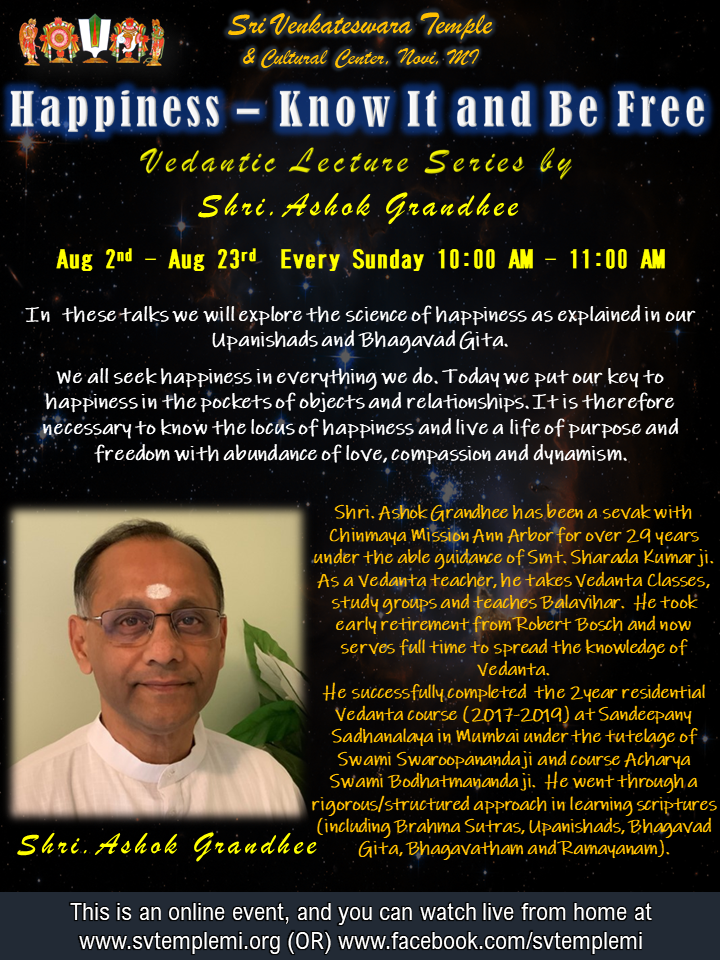 Online Ganesha Workshop for Kids…
Please register using this link https://forms.gle/uBZx8JtXkLi9UxiJ8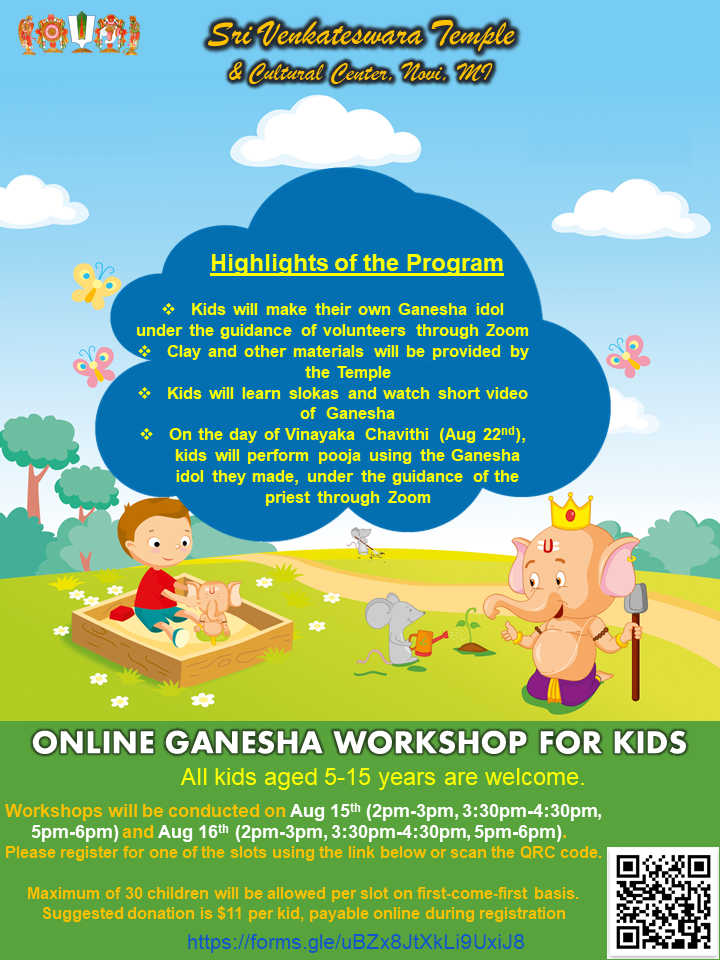 Sri Venkateswara Suprabhatam
Join the WhatsApp group with this link:
https://chat.whatsapp.com/IKxT4Wmxd6IAeY5Nu9J0fx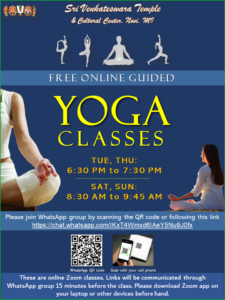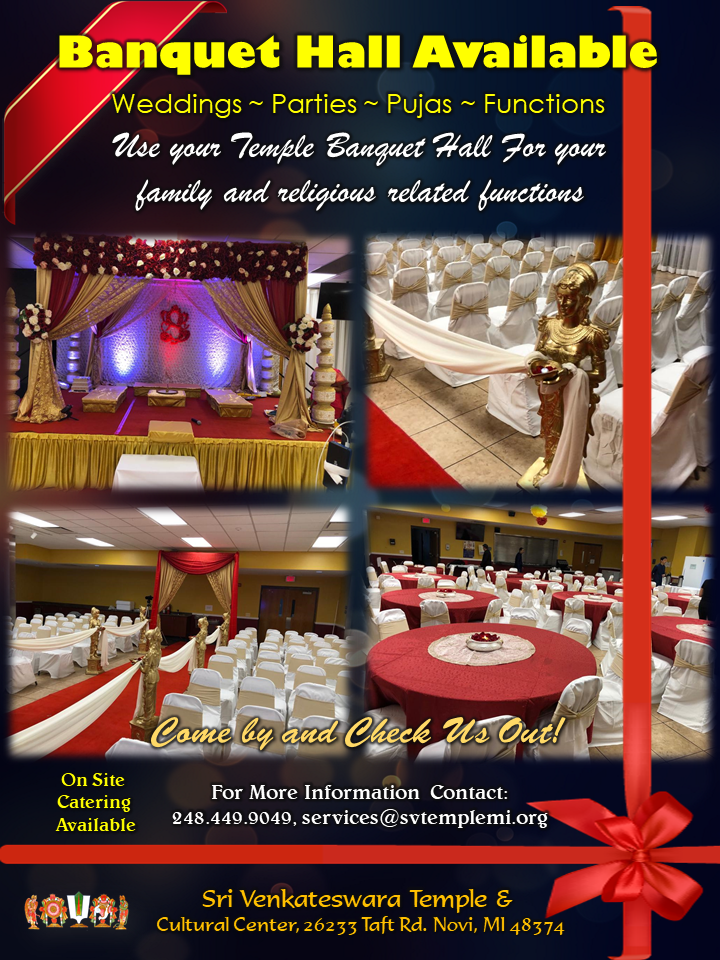 ---
PAST EVENTS:
Sri Rama Navami Celebrations
Sri Goda Devi Kalyanam
Vaikunta Ekadasi & New Year Celebrations
Annual Fundraiser 2017
Volunteer Appreciation Day Dinner – Nov 10th, 2017…
Deepavali Celebrations 2017 …
Vinayaka Chavithi Celebrations – Aug 25th – Aug 27th…
BRAHMOTSAVAM – May 17th – May 22nd…
---
---
Hours of Operation
Mon to Fri: 9:00 AM to 12:00 PM & 5:30 PM to 8:30 PM
Sat, Sun & All Public Holidays: Open all day from 9:00 AM to 8:30 PM
All Religious Festivals & Special Events: Open all day from 9:00 AM to 9:00 PM
Last Archana is performed at 8:00 PM every day.
For priestly services please email to services@svtemplemi.org or call (248) 449-9049
---
Donate Online now
We are now accepting Paypal for Online Donations
---
Click here for a Complete Listing of all the Events at the SV Temple Michigan
Check out our Facebook Page and Like us on Facebook
We post the latest pictures and event details on Facebook.
---
If you like to voice your opinion or comments, please visit our Facebook page. Thank you!